International Campus acquires THE FIZZ properties in Hamburg and Freiburg from Capital Bay for €230 million
- Hamburg: 777 micro apartments branded as THE FIZZ and HVNS
- Freiburg: New building branded as THE FIZZ with 344 student apartments
‍
From Ope­ra­tor to Owner: Inter­na­tio­nal Cam­pus Group (IC), which spe­cia­li­ses in housing con­cepts for stu­dents and young pro­fes­sio­nals in Euro­pe, is plea­sed to announ­ce that it has acqui­red two pro­per­ties with over 1,100 micro apart­ments from Capi­tal Bay. The Ham­burg pro­per­ty, loca­ted on Stre­se­mann­stra­ße, and the Frei­burg asset, loca­ted in Frei­burg Mit­te, were deve­lo­ped and alre­a­dy being ope­ra­ted through IC's deve­lo­p­ment and ope­ra­ti­on plat­forms. Ham­bur­g's THE FIZZ has been in ope­ra­ti­on sin­ce the sum­mer of 2020 and fea­tures 563 apart­ments for stu­dents and trai­nees. Sep­tem­ber 2021 will see the ope­ning of the HVNS (deri­ved from "havens"), a uni­que con­cept for the City of Ham­burg offe­ring 214 ful­ly equip­ped apart­ments for pro­fes­sio­nals. Final fitouts are under­way in Frei­burg Mit­te, whe­re the Com­pa­ny is tar­ge­ting ope­ning in August of this year with 344 beds for stu­dents.
‍
"Our team leads the acqui­si­ti­on, deve­lo­p­ment, let­ting and manage­ment of stu­dent pro­jects in Euro­pe. This reflects the strength of the IC plat­form in fin­ding, deve­lo­ping and brin­ging to full occu­p­an­cy excel­lent stu­dent and pro­fes­sio­nal living pro­per­ties that are not other­wi­se rea­di­ly acces­si­ble", says Gawain Smart, CEO of Inter­na­tio­nal Cam­pus Group.
‍
"As one of the lea­ding deve­lo­pers and ope­ra­tors of tem­po­ra­ry housing con­cepts in Nor­t­hern Euro­pe, we aim to build our own attrac­ti­ve pro­per­ty port­fo­lio. Our growth stra­tegy also includes acqui­ring some of the buil­dings that are still third-par­ty finan­ced but alre­a­dy ope­ra­ted by us", explains Rai­ner Non­nen­gäs­ser, Exe­cu­ti­ve Chair­man of the IC Group.
‍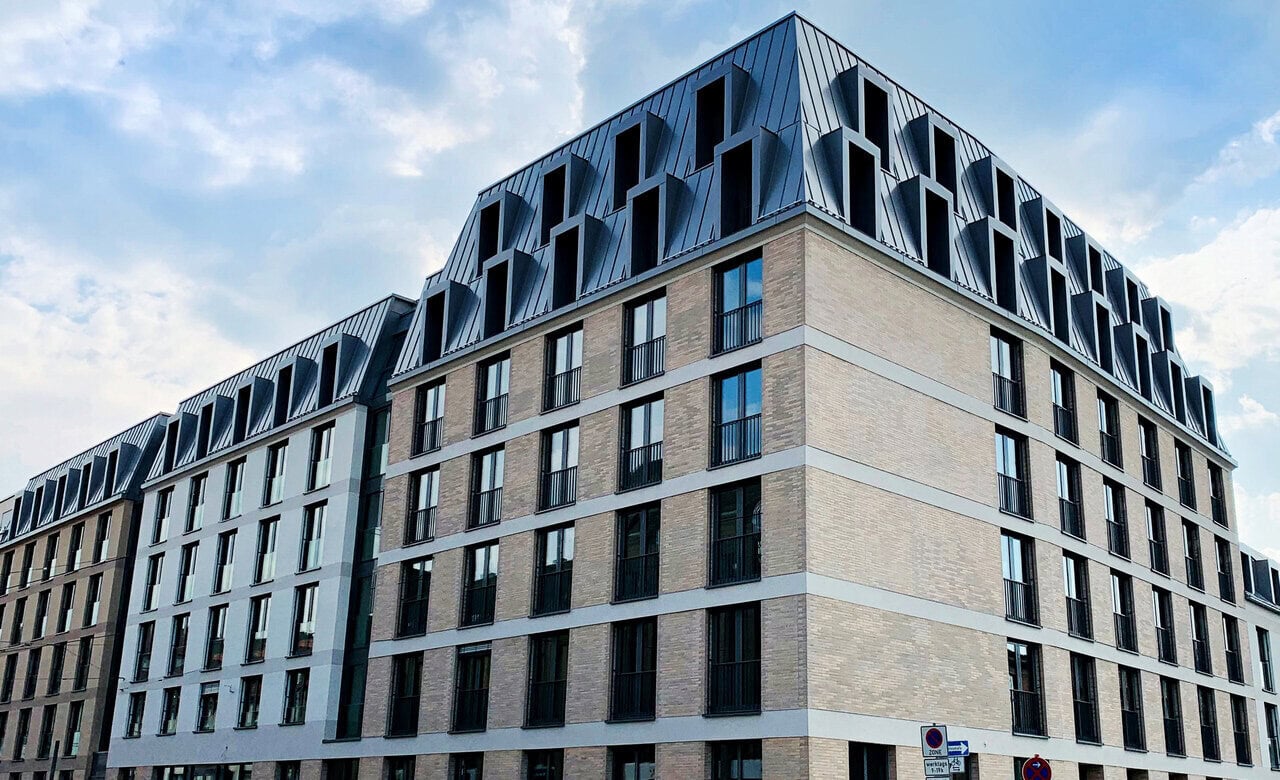 ‍